Staged: The 48hr Play Fest - Reality Show
Actors, writers, and directors compete to bring a new play to life in 48 hours. See the sweat, blood, and tears behind winning a live audience and being crowned... Best Show.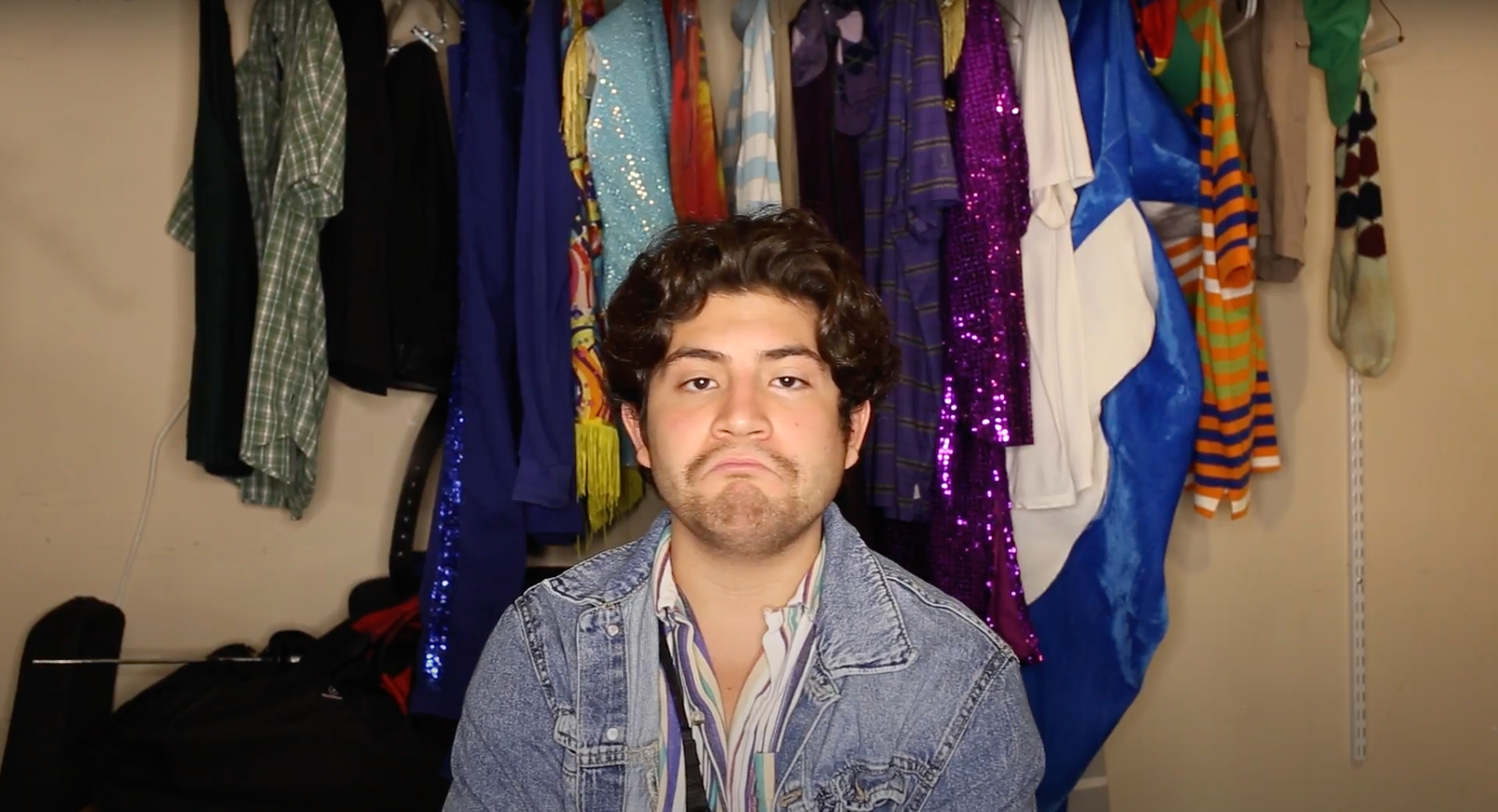 Produced by:
Engels Perez |Heide Barber |Natalia Fuentes | A.J Daniels
In Association with The Historic Savannah Theater.